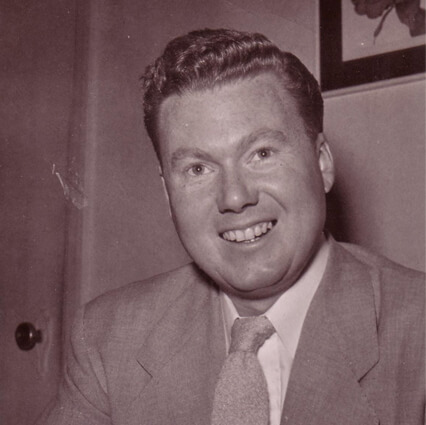 Robert C. Beck, D.Sc.
1925 – 2002
About Us
The Bob Beck Legacy Association has the honor of caring for the effects and personal papers of Dr. Robert 'Bob' C. Beck, D.Sc.
Bob Beck's contributions to humanity and his highly interesting life are largely unknown. He had no children, so there is no family to carry on the memory of all he did and who he was. Because of this, we are honored to be able to play a role in sharing Bob's work with you—as a tribute to who he was—a physicist with a wide range of accomplishments, an inventor who had a passion to use technology for the betterment of mankind and a man with many interests. Bob was truly a renaissance man.
We are especially grateful to be caring for this site on behalf of the thousands of people worldwide who have personally heard his message and subsequently enjoy the benefits of improved health, as well as those who have yet to discover the benefits of his work.
We lovingly acknowledge the individuals who help with this website and continue to work to make Bob's life and his legacy for our health known.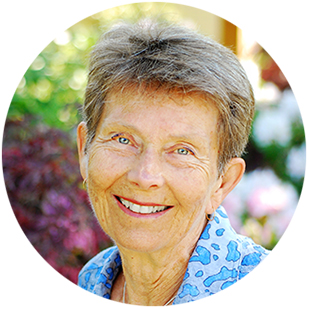 Carole
Having a lifelong passion for natural health, I was excited to discover Bob Beck's work in the mid 1990s. Since then, I've had the pleasure of interviewing people—including doctors—from around the world about their experiences with the Beck Protocol. It's such a blessing to hear their stories and the gratitude they express for Bob Beck and the health legacy he gave us. In addition I've interviewed people who knew Bob personally at different stages of his life—from the movie industry to the science world and more. I've also researched and written extensively about the Beck Protocol and the electrical nature of our bodies. I am the author of Electricity for Health in the 21st Century.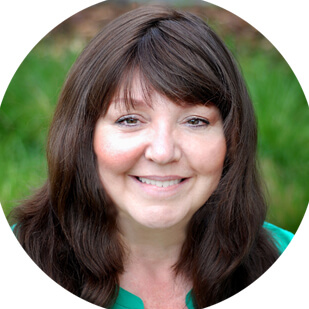 Vicki
My personal background with the Bob Beck Protocol and exposure to the regulatory climate of government concerning health started when I worked for a manufacturer from 2000 to 2003. I worked as their regulatory correspondent with government and as their clinical study facilitator. That was an eye–opening education for me, as until that time, I had no idea of the bias that exists in the scientific and medical establishments as well as among government regulators. My experience ignited a passion within me to bring the news about the work of Bob Beck to all who are interested. Since then, I have had the privilege of speaking with hundreds of people regarding their experiences with the Beck Protocol.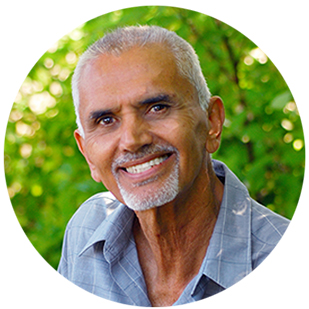 Victor
I had the honor of knowing Bob Beck personally, having attended many health shows with him. Seeing the benefits so many experience when using the Beck Protocol, as well as the benefits in my own life, give me daily inspiration to assist with Bob Beck's legacy. I am a life–long learner—natural health and living healthy are an important part of my life. I've had over 20 years experience using and teaching others the Beck Protocol.
We invite you to browse and enjoy the testimonials as well as the in-depth information about Bob, his work and his legacy.
Welcome!

~The Bob Beck Legacy Association